Dog and Cat Christmas Stockings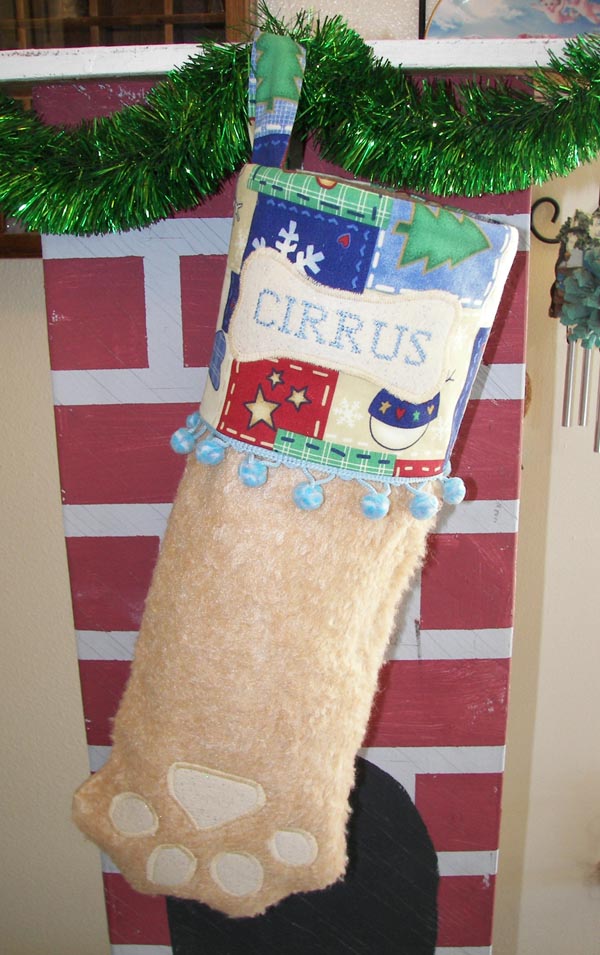 701 Dog or Cat Paw Christmas stocking tan with blue trim. $39.95
This dog paw stocking comes in tan or brown fake fur for a fun dog or person Christmas stocking. They have dog paws sewn on and washable for years of enjoyment.
You may get pink or off white paws if you like. Call us at 435-648-2141.
Your dog and cat deserves an Christmas stocking too. Hang his stocking next to yours because they are part of the family too.
MADE IN U.S.A.
Large Heating Pads Made in America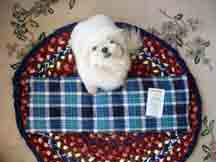 Large and Extra Large Heating Pads come in two sizes
Extra large heating pads 10" x 26" number 801 $42.95
Large Heating Pad 10" x 18 1/2" number 802 $34.95